Donations and Contributions
Professional Family Care Services relies on individual and community support to provide programs and services for children and families. We appreciate contributions of any size, and due to our 501(c)3 non-profit status, your donation may be tax deductible.
Below are just a few ways you can give:
Monetary Donations can be given to support a program of your choice or be used where needed most.
Gift Items to be given to children on their birthday or at Christmas time.
In-Kind Contributions to provide families with items they need:
Paper products (unopened paper plates, cups, napkins ect.) plastic utensils
Bottled non-alcoholic beverages
Prepackaged snack food
Toothbrushes
Duffel bags or back packs
Blankets
Stuffed animals and other small toys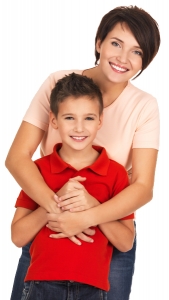 Speakers Can Present Our Message to Your Group
Foster parents are needed in our community, and Professional Family Care Services would be happy to provide a guest speaker to present the Foster Parent Story to members of your civic or religious organization.
Our local foster parent program has been very successful, but with the world as it is today, there continues to be a great need for qualified foster parents. Our speakers talk about this need, about requirements for foster parents, and the training that is provided.
We also explain other ways your organization can help us in our mission to promote and preserve healthy family relationships. Please contact us to discuss the date and time when you would like a speaker. There is no charge for our speaker services.