Employment at Professional Family Care Services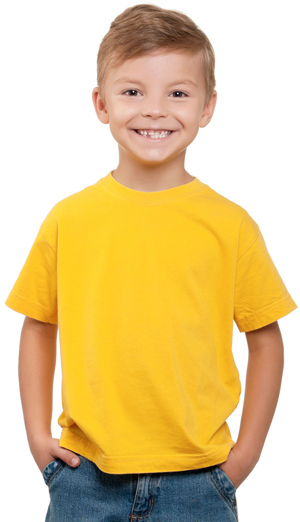 Professional Family Care Services is a great place to work. We offer competitive wages and benefits, and there's tremendous personal satisfaction in helping children and families. We welcome your employment inquiries.
We offer a variety of positions with full time, part-time or flex time options. We employ caseworkers, coordinators and facilitators, administrative assistants, and professionals in a wide range of specialties. These include Early Childhood Teachers and Parent Educators, Family Social Workers and more.
If you would like to work with us, please send us your cover letter and resume. You may use the U.S. Postal Service or bring it to our offices in person. (Maps are included on our Contact Us page.) You may also send via email to kslocum@pfcs.org.
Our human resources department reviews each application carefully. We then contact selected applicants and schedule a personal interview. All references,  educational and professional credentials are independently verified, and our positions require PA child safety and abuse clearances. Additional detail is provided at the time of the interview.
Below are positions we are currently seeking to fill:
Family Engagement Coordinator
Resource Family Coordinator